Hey everyone! Perhaps you found this page through one of my youtube videos (https://youtu.be/RLYBtpr5S8Q)
Oculus has created and released a CC 4.0 Hand Models. They can be found here. If you download it, they are in ,MB format. This is a Maya Binary format which is tough to convert and use in Blender or Unity without Maya.
The file can be access here as a 7z and here as a .zip. Each is a compress package that includes a Unity Package. The Unity Package contains Left and Right Hand FBXs, as well as animations of fist, relaxed and pinch. This package is a repackage of Valem's tutorials (https://youtu.be/VdT0zMcggTQ) .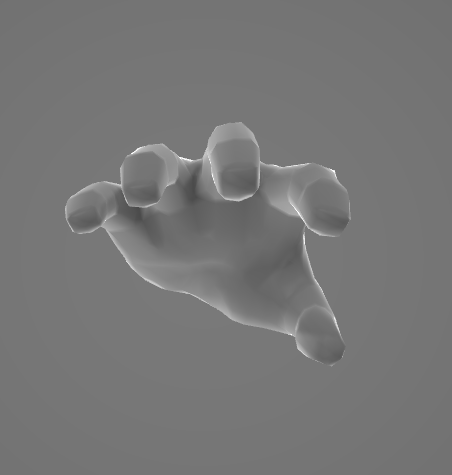 I hope this helps!
-Major Batman